VFW 1215 and The Mess Hall Tavern & Grill
Charitable Gambling
VFW Post 1215
Is A Non-Profit Organization
As a Nonprofit Organization, we are able to offer a wide variety of games of chance including bingo, pull-tabs, electronic pull-tabs, tip boards, raffles, and paddle boards!
100% of profits are donated back to veterans, youth and community.
License #A00405/B-00405-002
We conduct "meat trays" on Wednesday, Friday and Saturday starting at 2 p.m. each day. Standard 30 ticket ($1 per ticket) wheel for a chance to win $20 cash or a $20 value package of meat. Fridays are "Fresh Meat Fridays" with your choice of never frozen or frozen meat trays. Come on down and enjoy the fun!!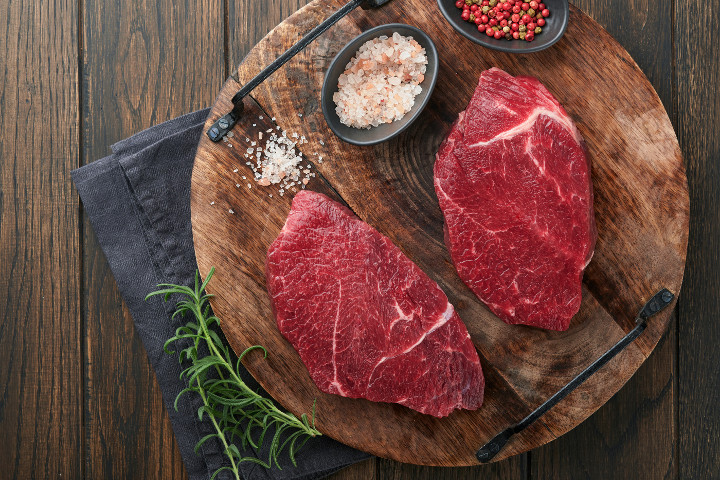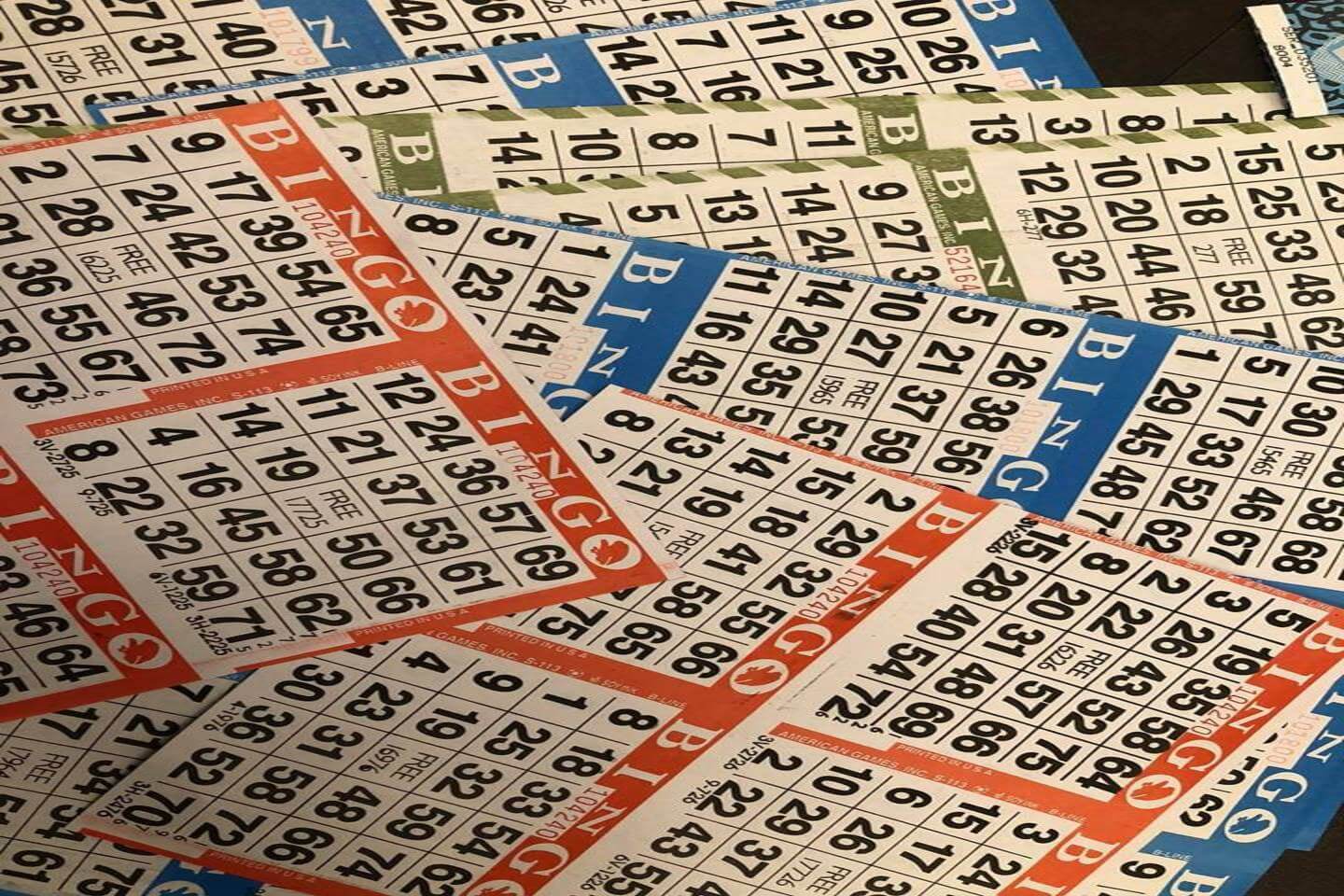 BINGO
TUESDAYS AT 6:30 PM
Bar Bingo Tuesdays include a variety of fun games. Held in the Mess Hall Grill, these games are open to everyone 18 years and older. Grab a seat early and check out our famous menu!
PULL TABS
ELECTRONIC AND PAPER AVAILABLE
Win big with our electronic and paper pull tabs! We offer a variety of games at various prices and cash prizes.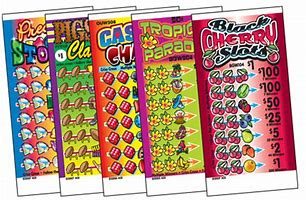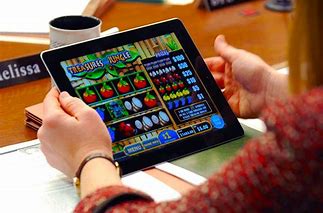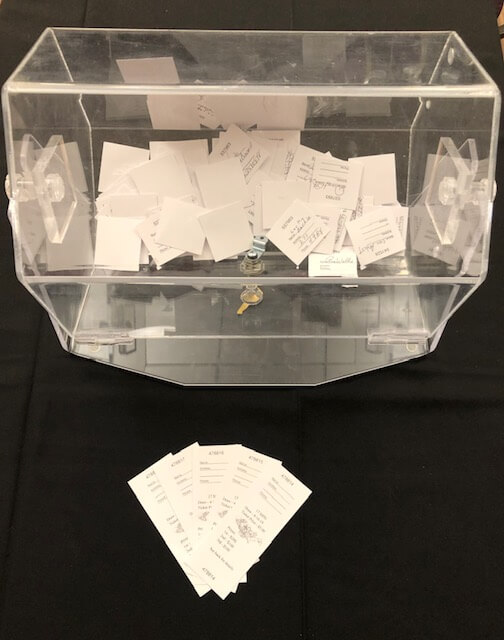 Weekly raffle drawing at 7:15 pm every Tuesday. Only 100 tickets sold at $5.00 each.
1st prize $200.00
2nd prize $100.00
3rd prize $100.00
Need not be present to win.